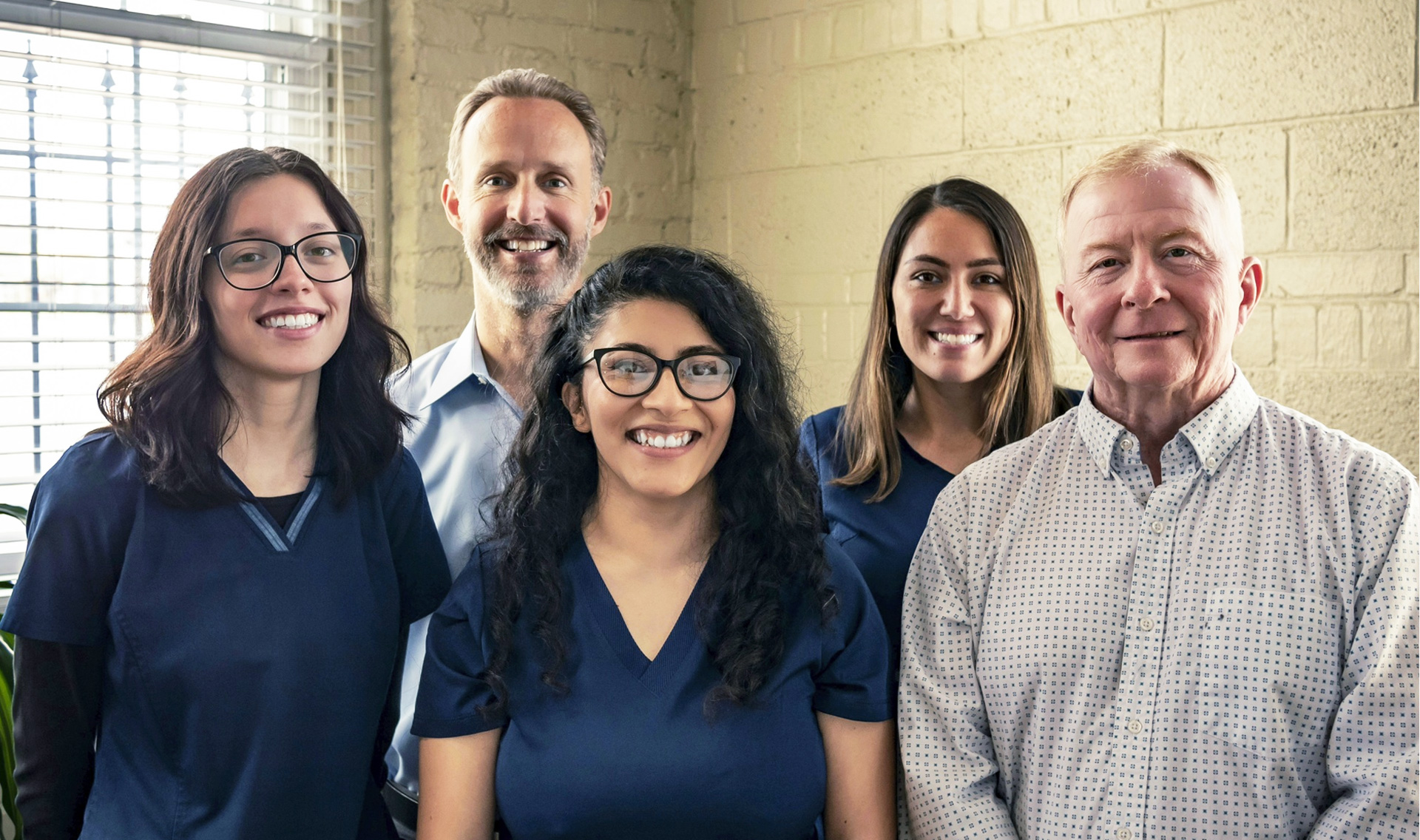 Meet Our Experienced Chiropractors
Honest and clear communication guides everything we do. Dr. Bannon and Dr. Katro have realistic guidelines and expectations, and will give you straightforward information so you know what to expect.
We provide classic chiropractic care alongside a range of adjunctive techniques, including muscle stimulation, ultrasound, Active Release®, and the Graston Technique. We will also walk you through home exercises specific to your condition to enhance your recovery time.
If you're not getting well, our doctors will change their approach or refer you to one of the many local healthcare practitioners we work with. If we're not the best fit for your condition, we'll send you in the right direction immediately.