Pediatric Chiropractic in Gastonia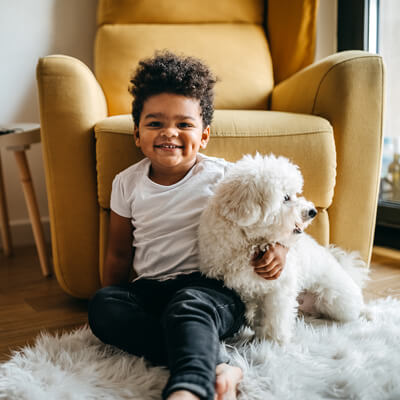 Pediatric care uses the same effective chiropractic approach with a different focus. Instead of trying to overcome chronic pain and mobility issues, we use chiropractic adjustments to quickly restore kids from injury and keep them in alignment so they can thrive.
NEW PATIENTS

Less Is More
Children's bodies are extremely mobile and flexible. Pediatric care is generally short-lived and effective, since it takes much less force to bring responsive young ligaments and muscles back to proper positioning.
At
Bannon Clinic of Chiropractic, P.A.
, we use the same basic techniques that we apply to adults, simply lightening the amount of force we put into the adjustment based on the child's size and ligament support.
We usually don't do any X-rays on kids unless they're necessary to get to the bottom of a confusing case. Otherwise, the initial assessment includes standard orthopedic and range of motion testing. Children's bodies tend to be extremely pliable. If we don't see good flexibility, we'll take a closer look to see what's limiting your child's movement and how we can help restore total health.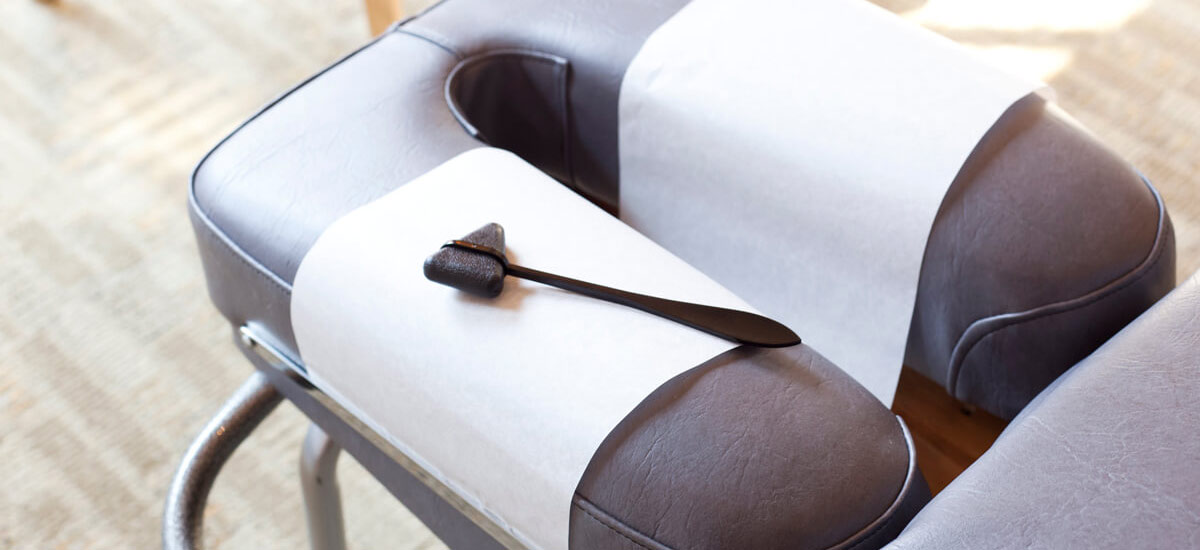 Taking the Weight Off Kids' Shoulders
It's common to see kids with low back pain as well as mid back pain from carrying their backpacks improperly. Long-term change is only possible if children carry their backpacks correctly. We work with parents to coach kids on wearing both straps, maintaining a proper fit, and carrying less weight when possible. We ensure kids aren't nervous starting care, so they have an enjoyable experience.
In most cases, we'll first have the child watch Dr. Bannon or Dr. Katro perform an adjustment on a parent. They might also explain what an adjustment feels like by comparing it to cracking your knuckles or running the child through a range of motion, and explaining that an adjustment simply goes a little further with some extra movement and noise. Once kids understand the process, they feel much more comfortable and ready to receive care.

Pediatric Chiropractic Gastonia, Belmont, Mt. Holly, Kings Mountain, and Bessemer City NC | (704) 864-7774